How to check an expired domain for a Google Penalty
---
How do I know if an expired domain was hit by a penalty from Google?
It is totally possible that an expired domain got a Google penalty. In fact that might be the reason why it expired in the first place.
Using Link Detox before buying the expired domain
Run Link Detox.
Be aware that you WILL find toxic links.
That's OK, because with help of Link Detox you can disavow those, and also those of redirecting domains.
Look for
Links with high LRT Power*Trust and low Link Detox Risk.
Links with high LRT Trust but low LRT Power (you can improve those later).
Links from well known sites, even if they are weak.
Redirects coming in. Those redirects may pass a penalty and you may need to run a Link Detox on those later.
If above gives you a satisfying feeling, then go for the domain.
Using Link Detox after buying an expired domain
After you acquired an expired domain
Setup Google Search Console for it

we recommend the DNS mode
authorize all properties you know of - e.g. www.domain.com, domain.com, help.domain.com, etc
Warning: the disavow tool only works if you use the above property method, not the fairly new "Site wide authorization"

Run Link Detox in "complete mode" - this time we go for all the details.
Perform the following steps

Connect Google Search Console and any other link data APIs like Ahrefs, SEMrush or Majestic
Follow all steps through to a thorough Link Detox setup
Process the Link Issues and make sure your risk goes below a 1000.
create your disavow file
import it to Google Search Console
run Link Detox Boost to make the disavows work in
Using Link Detox to rejuvenate an expired domain "the right way"
Review the "Target Pages view" to find out which are the most heavily linked to pages
Look at pages in Webarchive.org to understand how those links where earned
Write new pages that match or outdo the previous ones so the links can actually hit real and relevant content.
If necessary redirect some links to other internal pages, but do NOT redirect to the homepage.
Use the built-in "redirect manager" to find relevant pages.

Find URLs that have links but no pages (1)
Decide which type (2) of redirect
Decide where to redirect to, based on suggestions (3)
or use the Link Recovery Tools (LJR) to find links to redirect

export the redirects into a .htaccess file and apply to your webserver
All this could have been done before purchasing the domain already, but why spend the time if you don't manage to acquire it?
Then sit back and watch the traffic come in…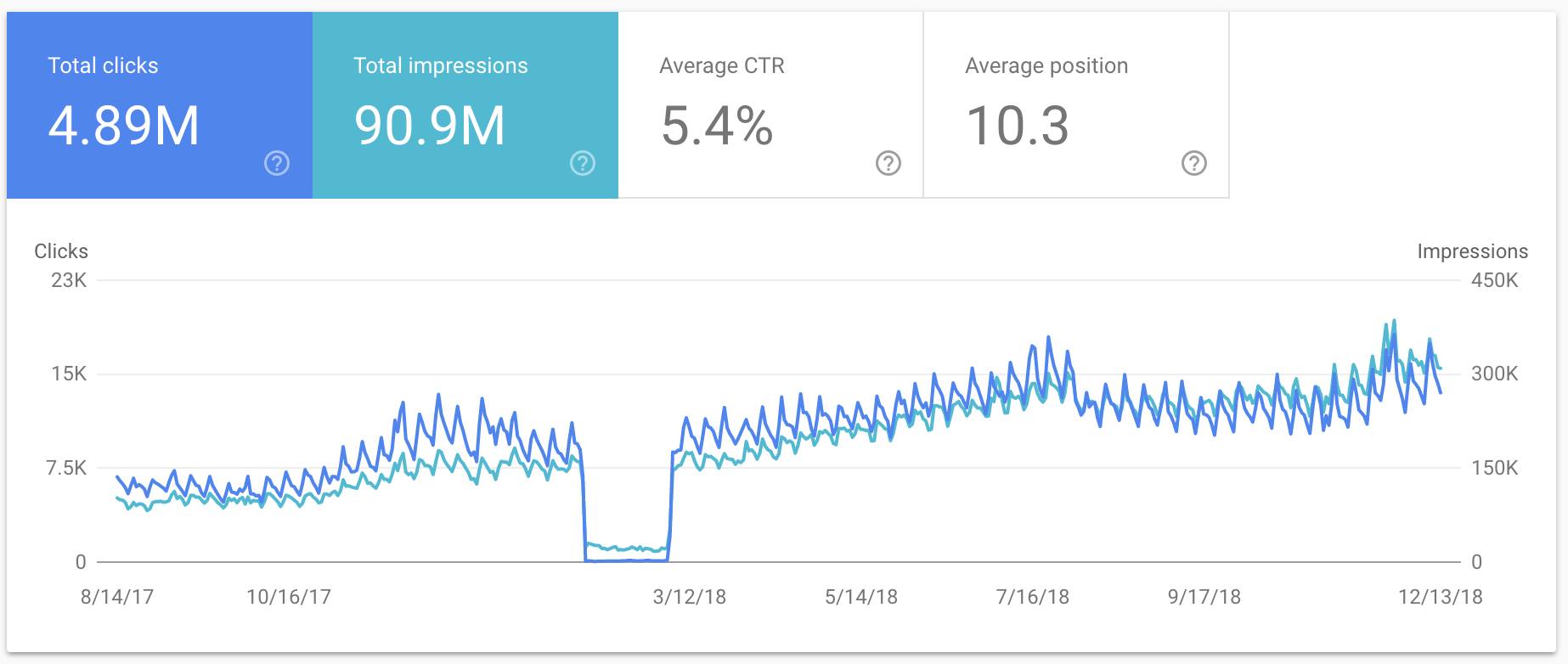 ---
---
---